laurea university of applied sciences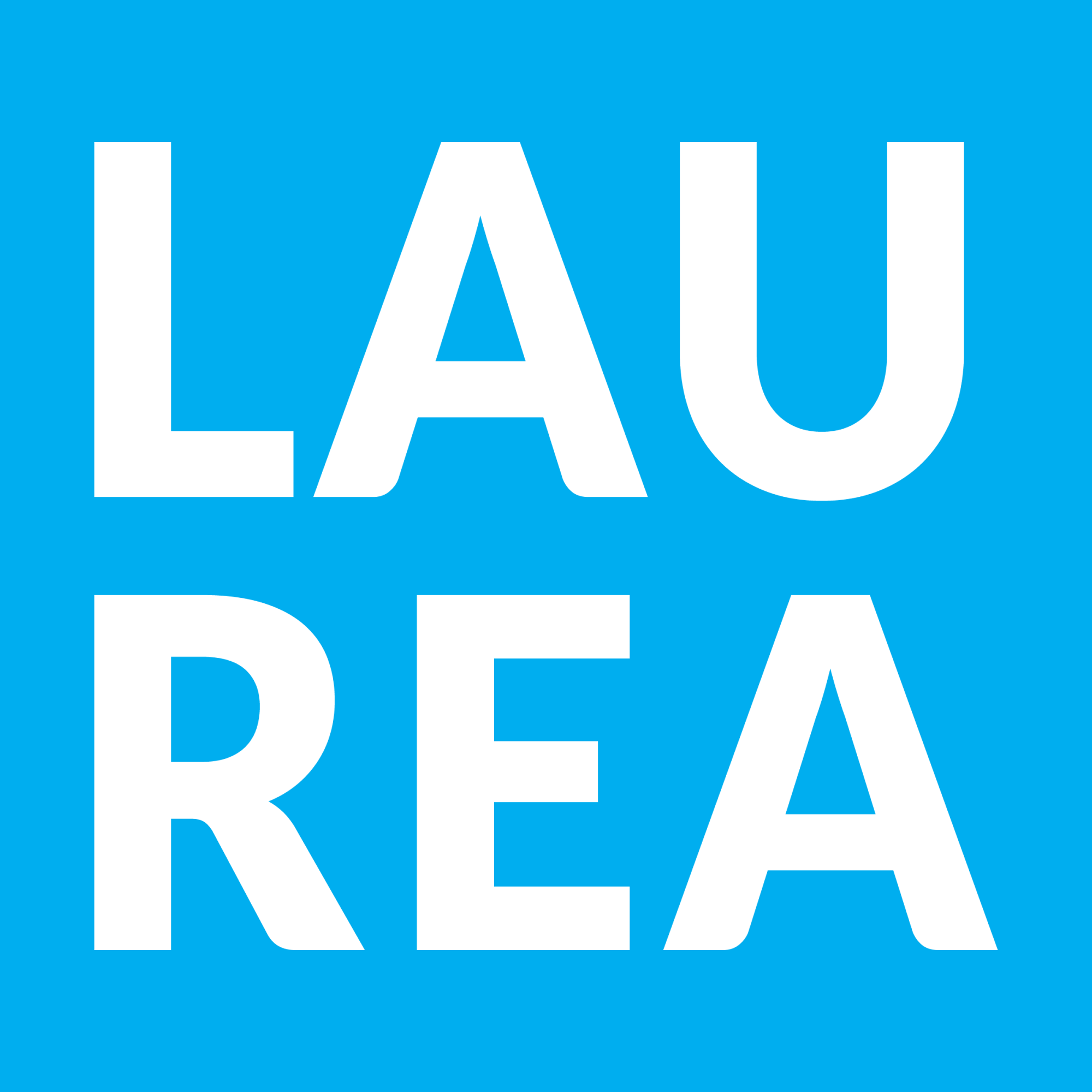 At Laurea, we believe in interaction and encounters between people; the ability to meet another person is our most valuable capital. The Laurea community is comprised of approximately 7,800 students, 600 staff members and more than 30 000 alumni of our University of Applied Sciences.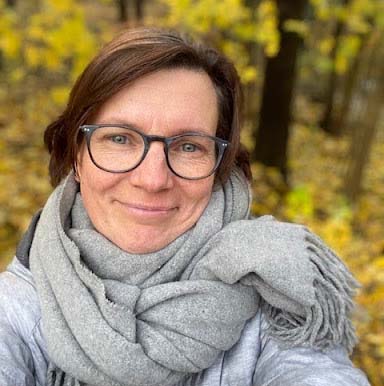 Kristiina teaches Finnish as a second language for international students of healthcare and social services. Language as a tool of inclusion and integration is close to her heart. Proud servant of two amiable cats.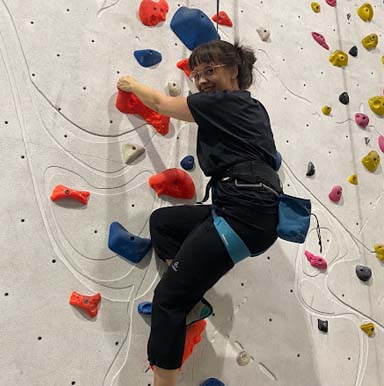 Riikka Kanervo (senior lecturer in social services)
Riikka teaches and tutors Bachelor students with an immigrant background. Believes in equality and equal opportunities for everyone. Sees pedagogy as a tool to promote inclusion. When she's not teaching, she is climbing walls or wandering in nature.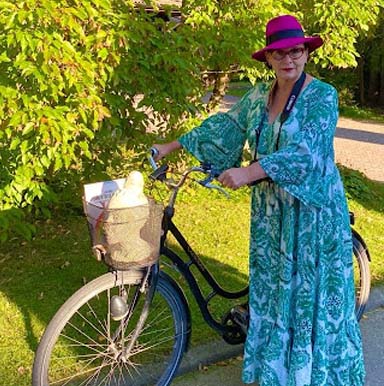 Leena Kuosmanen (senior lecturer and special needs teacher)
Leena's expertise is accessible service environments and hospitality management. Understanding diversity in a multicultural learning environment is a priority in counselling and teaching. When bicycling in freetime, she often has a sketchbook, pencils and a camera with her.