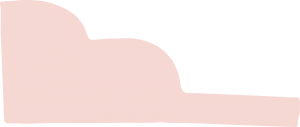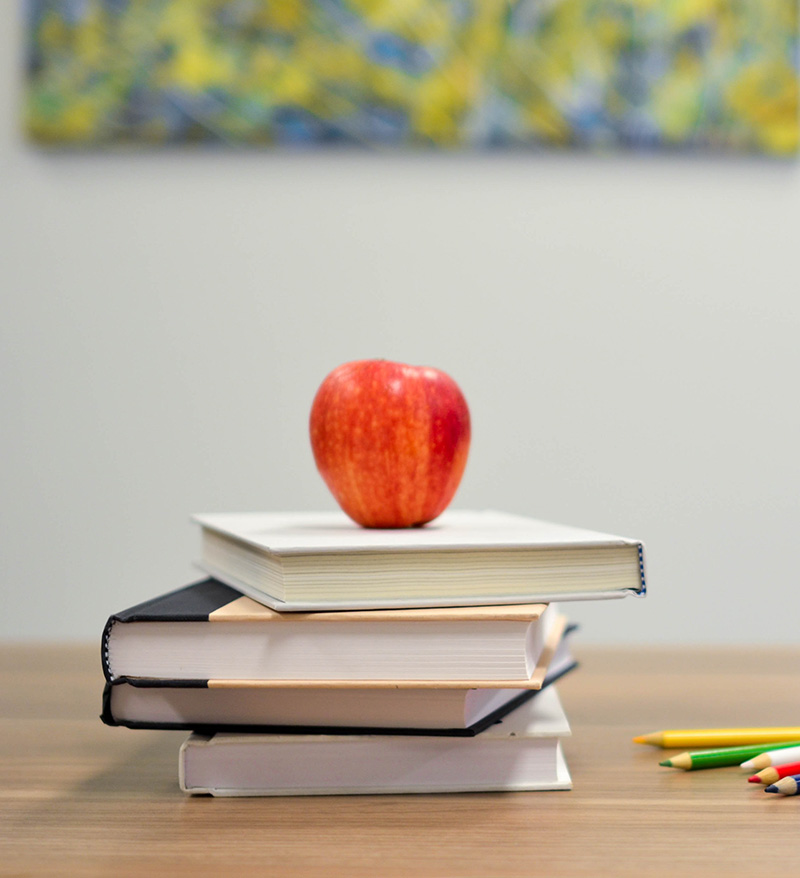 Tools for Inclusive Education project (2020-2022) aims at providing educators with knowledge and skills in the fields of specific learning disorders, promote their professional development and supply them with tools they can apply in their daily work. A special interest lies in higher education students not studying in their first language.
Aligned with the diverse educational policies and training needs in the partner countries, the project will develop a toolkit for educators in the form of a handbook, consisting of practical resources and tools to support educators across Europe and beyond. The tools can be used with cases of students with perception, attention and concentration difficulties, such as attention deficit/Hyperactivity Disorder or Linguistic difficulties. The handbook will be available in all partner languages.
The project will also create a professional development course, which will enhance educators' skills, improve their support to their students and promote the social inclusion of students with learning disorders. The course utilizes the resources of the handbook and constructs an important step in sharing good practices, experiences and knowledge. All and all, the tools created by ToFIE will be based on the centrality of the learner and this will equip the educators with updated ideas and motivations in their professional environment. Students studying in a second language benefit from the project's activities, as the use of the project tools supports their studies and integration into the higher education community.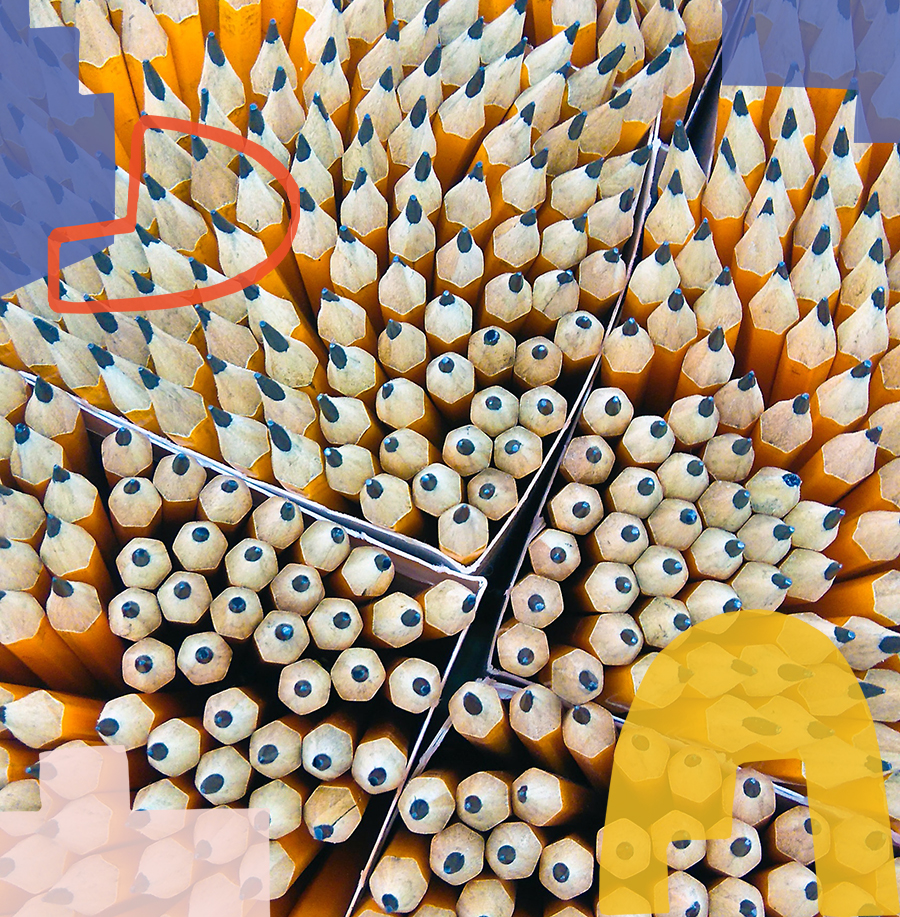 Students Sharing Their Stories